Need a QR Code?
November 29, 2011 Comments Off on Need a QR Code?
What is a QR code? According to Wikipedia, A QR code (abbreviated from Quick Response code) is a type of matrix barcode (or two-dimensional code) first designed for the automotive industry. More recently, the system has become popular outside of the industry due to its fast readability and comparatively large storage capacity. The code consists of black modules arranged in a square pattern on a white background. The information encoded can be made up of any kind of data (e.g., binary, alphanumeric, or Kanji symbols).
You can generate one easily here: qrcode.kaywa.com
There are different types of content you can choose to create a QR code:
URL
Text
Phone Number
SMS
__________________________
My QR code is simply my web address: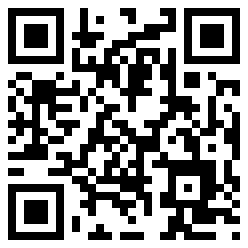 __________________________
It seems simpler is best, but it depends on what information you want to pass on. The more information on the QR code, the busier it is. This is my QR code with contact information:
__________________________
I wanted to create a special offer like this:
Special Offer: Buy any 3 design services from http://dightondesign.com/pricing.htm and save 30%
Contact: fran@dightondesign.com
Offer expires: Dec 30, 2011
This is my QR code for this 30% Special Offer: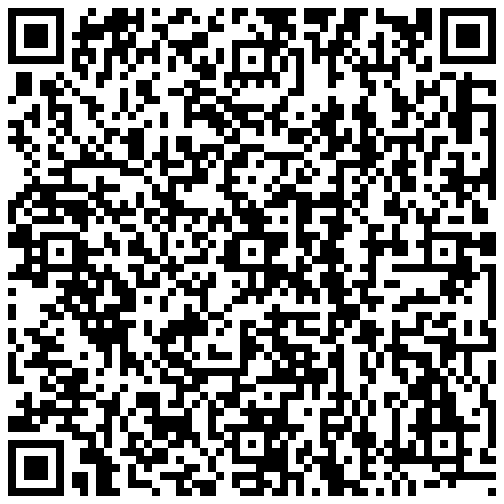 QR codes are the rage.  Simple.  People with the phones in their hands everywhere they go can quickly access the information they need in order to act, right on the spot!
Got some QR code skills to share? Do tell!
Cheers
Fran